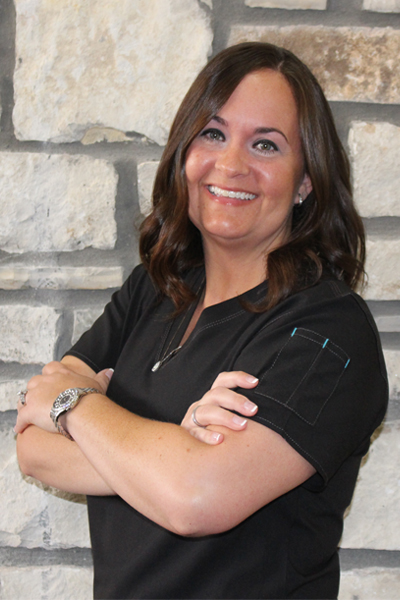 Dr. Sammie Mees, DC
Dr. Sammie Mees grew up in Marlin, Texas; a small town outside of Waco.  She graduated from Marlin High School in 2001 and pursued her certification as a dental assistant at Texas State Technical College.  Dr. Mees worked in the dental field for over 10 years and loved getting to know patients.  Her passion truly involved the importance of patient care and making sure they were well-being taken care of.  She decided to go back to school to become a Doctor of Chiropractic.
While at Texas Chiropractic College, she earned her Bachelor's Degree in Human Biology within her first four trimesters of the program.  She served as a student representative on the Board of Regents and was President of the Ambassador Organization.  Dr. Mees graduated from Texas Chiropractic College in August 2018.  She is certified in FAKTR (an instrument assisted soft tissue technique) and is a current member of the Texas Chiropractic Association and Georgetown Chamber of Commerce.
Dr. Mees is a wife of 15 years to her high school sweetheart Ben Mees and a mother to their 7 year old son Brady.  She and her family both live in Georgetown, TX.  Dr. Mees enjoys lounging out around the pool, taking cruises, and loves being around her family and friends.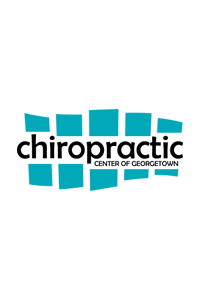 Dr. Hillary Baker, DC
Hillary grew up in the small town of Gueydan, Louisiana.  She graduated from Kaplan High School in 2009 and continued her education at McNeese State University.  While in college, she was an active member of the Alpha Delta Pi sorority and student government.  In May of 2014, she graduated from McNeese with a Bachelor's Degree in Health and Human Performance with a concentration in Health Promotion.  She then started her journey on becoming a chiropractor at Texas Chiropractic College.
She served as Vice President for the Student Chiropractic Association of Louisiana and Sports Council clubs on campus.  During her time in school, she was able to be a part of Parkinson research and interned at the Bridge Over Trouble Waters in Pasadena, Texas. Hillary treated students at University of Houston at Clear Lake.  She also volunteered and treated patients at the Pasadena Rodeo and  the McDonald Texas Invitational Basketball Tournament.
Hillary graduated from Texas Chiropractic College in April 2019 and recently joined Chiropractic Center of Georgetown.  She is engaged to her fiance Matt. Hillary enjoys running, being outdoors, and spending time with family and friends.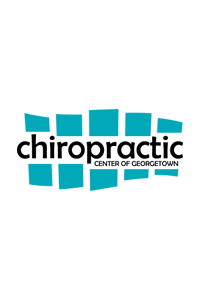 Rhonda L. Minardi, LMT
Rhonda brings 28 years of therapeutic experience to our patients.  As a Licensed Massage Therapist (LMT), Rhonda utilizes massage therapy techniques that are medically designed to benefit the body's musculoskeletal, circulatory-lymphatic and nervous systems.  Massage therapy techniques involve applying pressure, vibration, rocking, friction, kneading and compression.  Other therapeutic techniques include: Trigger Point, Acupressure, Myofascial Release Therapy, and Neuromuscular.  Rhonda's knowledge depth of the body's muscular structure and soft tissue combined with the masterful application of massage therapy techniques has hallmarked her career not only as a professional massage therapist but that of being "gifted."